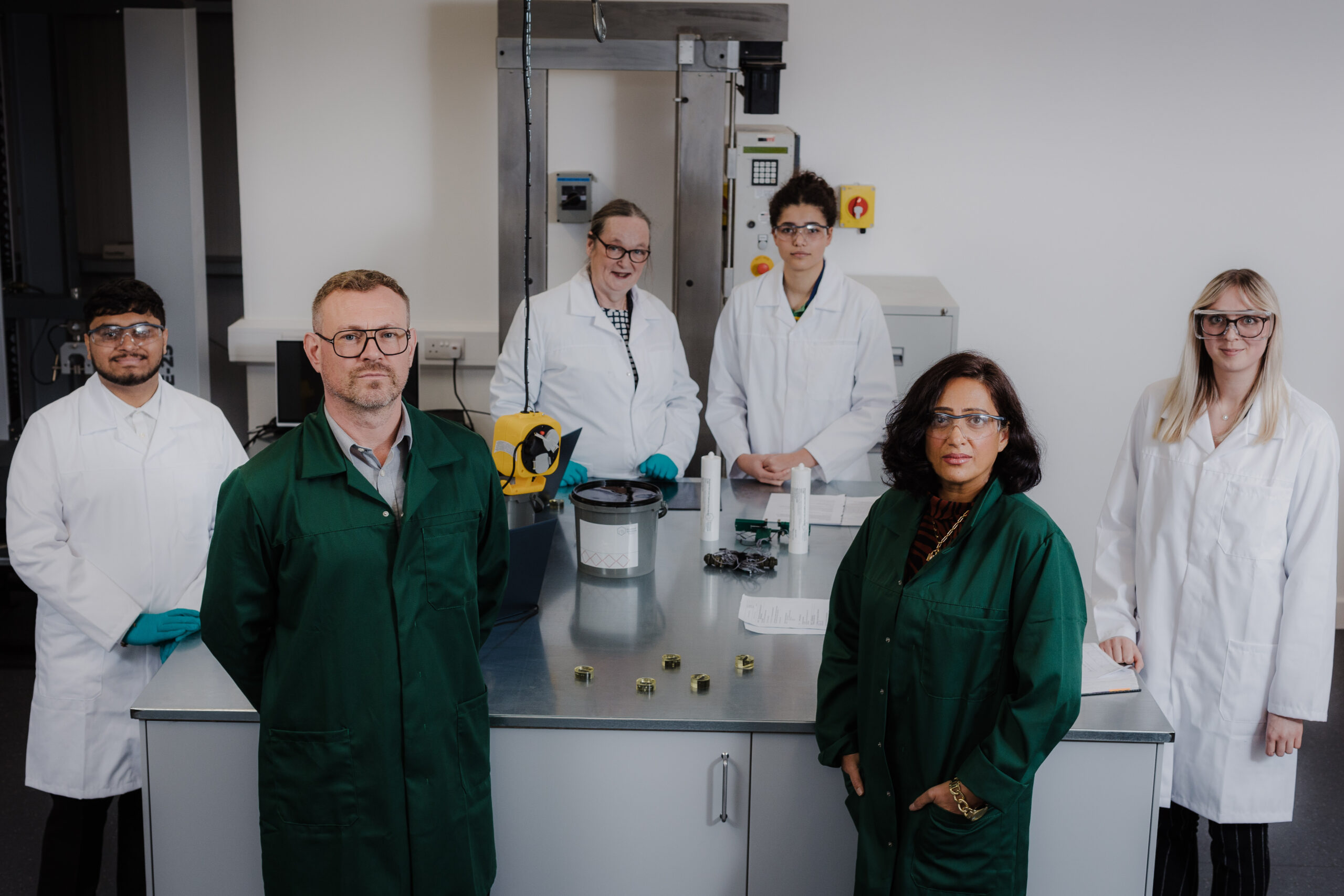 Merry Christmas and a Prosperous New Year
Structural Adhesives Limited have finally finished their new Research Lab which will be offering services as of 28/11/2022. here is a list of services that we will be offering.
Testing services for adhesives and other polymeric materials
Property
Standard
Explanation
Shear Strength
BS ISO 4587:2003
Typical bond strength tests for adhesives.
Shear strength at elevated temperature
ASTM D1002-10:2019
Same as the above but can test the adhesives suitability for different service conditions.
Youngs Modulus
BS EN ISO 527-2:2012
Essentially a measure of how stiff a material is.
Poisson Ratio
measures the deformation of a material parallel and perpendicular to the force.
Flexural Stress
BS EN ISO 178:2018
Test of the ability of a material to bend before it fails.
Flexural Strain
Flexural Modulus
Peel strength (T-peel)
BS EN ISO 11339:2010
Test of the forced required to peel (an adhesive) off.
Peel strength (180°)
BS EN ISO 8510-2:2010
Same as the above but the substrate is pulled at a different angle.
Pull off/pull out test for construction (using hydrajaws)
BS EN 1015-12:2016
Another method of testing strength usually used in the construction industry.