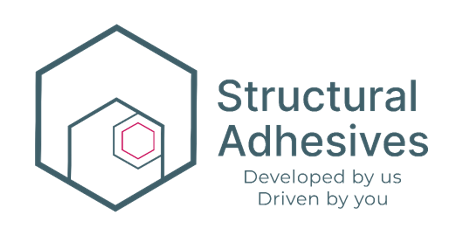 Quality for our company means we are committed to a mindset of continuous improvement that is enabled by our company's quality management system.
Quality for our customers means they can trust our products and services to be reliable and consistent whilst meeting their specifications and requirements.
Quality for our co-workers, collaborators and partners means we take personal ownership to ensure all our work meets customer needs
Quality for governance means that we operate at the highest standards, reviewing regulation regularly and updating our systems and processes consistently.
Quality for our environment means that we continually strive to review and improve our processes and procedures, whilst adopting the four principles: REDUCE, RE-USE, RECYCLE and REPURPOSE
Approved by A Orton
June 2022
Review June 2023